We invite you to attend one of our church services this week. You will be encouraged as you meet friendly people, hear uplifting music, and learn more about the Lord in a helpful Bible message.
What to Expect?
Each Sunday service runs for about 1 hour.
Guest parking is located directly across from the main entrance for your convenience when you visit us for the first time. No steps to enter the building and handicap parking is near the building.
Child Care services are not available at the moment, but the nursery and mothers room is available for parents and their children.
Please print the "Church Notes for Kids" page to engage with your child during and after the service. It is located on the home page.
People dress in various ways. Some are in everyday clothes and others have on their "Sunday Best." You will be welcome however you choose to dress.
Sunday Morning Worship begins at 10:00 AM. Doors open at 9:40 AM.
AWANA (consisting of Sparks, Truth & Training, Trek, and Journey) meet at 6:00 PM each Sunday during the school year. We are hoping to resume next Fall.
Wednesday Scatter Groups: (Small Group Bible Study via Facebook LIVE) meets in homes Wednesdays - Fridays to provide small group ("bubble") Bibles Study and Prayer.
Please call for more information about the services or service times.
See this map for driving directions.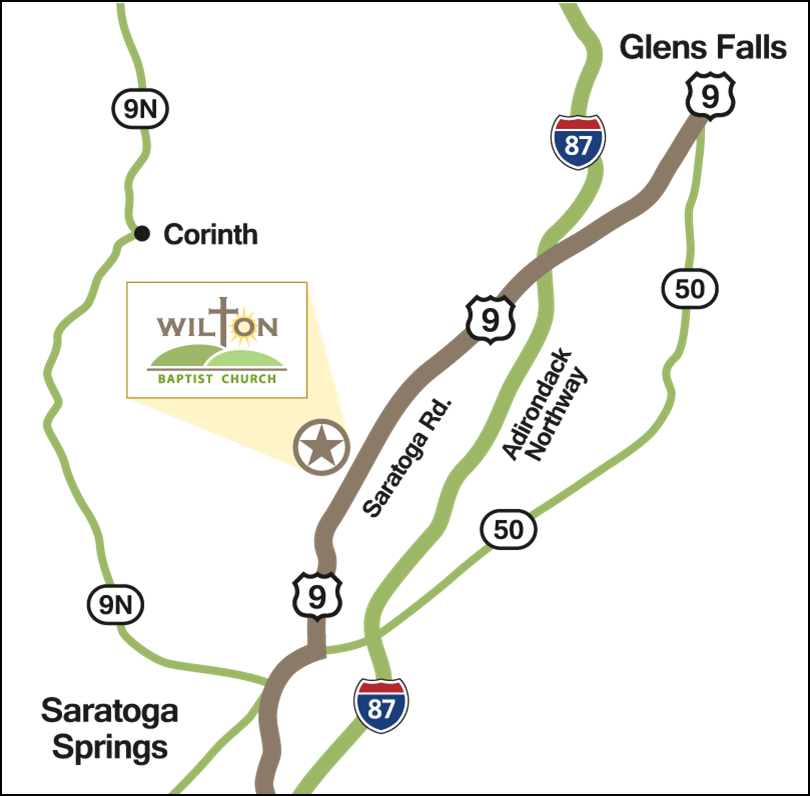 Please know that ALL of our staff and volunteers are background checked and also trained in their particular ministry to ensure safety for those we serve.