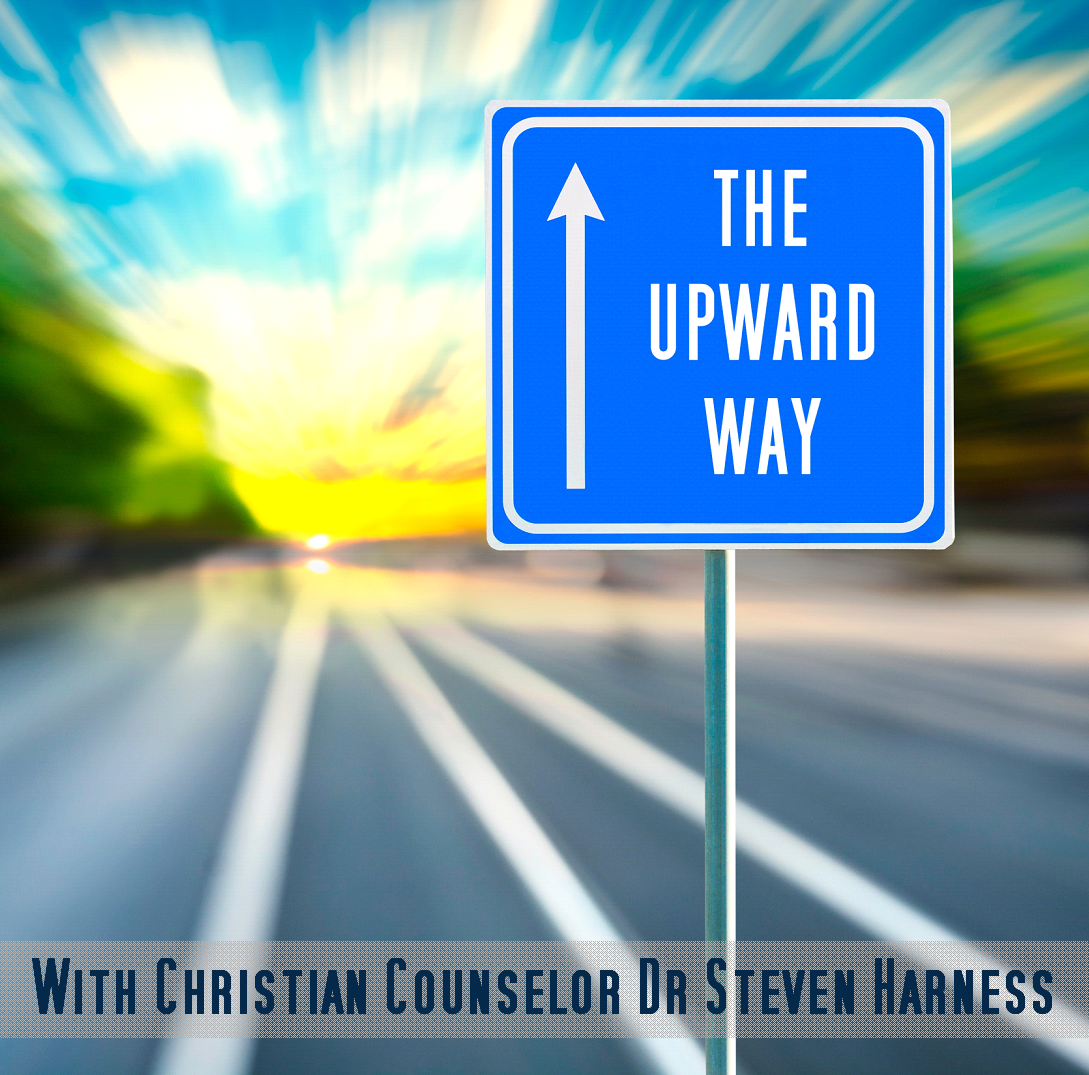 Life is a Journey! This practical podcast featuring Christian Counselors Steve and Natalie Harness will encourage you as you navigate life.
Subscribe and listen here: The Upward Way!
Please share an episode with those you know on Facebook and Twitter. Apple and Android devices also have free subscriptions to The Upward Way that you can set up to have it automatically downloaded. Thank you for listening to The Upward Way!