Please know that ALL of our staff and volunteers are background checked and also trained in their particular ministry to ensure safety for those we serve.
Nursery
Professional volunteers care for our children while parents enjoy the preaching services.
Children
11:00 AM "Kid's Life" Children's Church for kids up to grade 4 is a blessing during the service.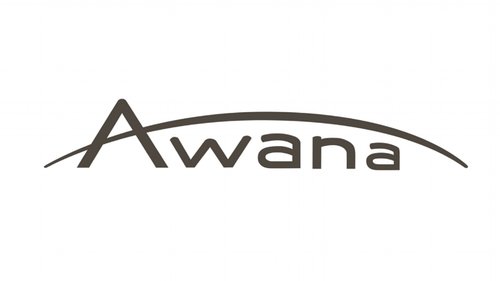 AWANA! for Grades 1-6, Sunday Nights at 6:00 PM during the school year.
Teens
Teen Sunday School, Discvoer God's Word in lesson discussions each Sunday morning at 10:00 AM.

Trek and Journey. The Jr High and High School AWANA program meets Sunday nights at 6:00 PM during the school year.

Monthly Youth Group activities encourage Godly friendships.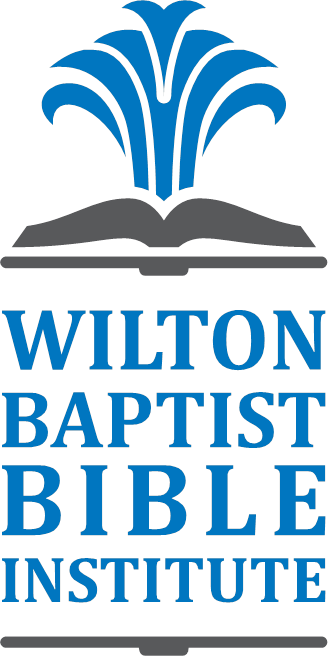 Wilton Baptist Bible Institute
Wilton Baptist Bible Institute offers 3 classes each semester. Classes include Old Testament, New Testament, and Theology. College credits are obtained with each class and are transferable to many colleges as electives. Cost is only $150 per semester!
Adults
Bible Studies / Sunday School for adult life stages are an encouragement. Studies for men or for women are also conducted throughout the year. Personal discipleship and fellowship opportunities are available each week.
Wilton Baptist Academy
K-4 to grade 12 are taught high academics in a loving, Christian environment. Wilton Baptist Academy ministers to the families of the Wilton Baptist Church.
Seniors
The Senior Ladies Luncheon meets for terrific fellowship on one Saturday each month.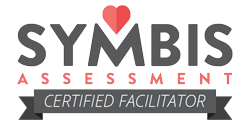 Our counseling services help the counselee focus on the mountain top views of life. Counseling services ranging from premarital and post-marital counseling to relationship and even addiction counseling are available. Dr. Harness has a Ph.D. in Christian Counseling, is a member of the American Association of Christian Counselors, and is a certified facilitator of the acclaimed SYMBIS Assessment for couples. Please contact the church office for more information.
The Upward Way
Life is a Journey! This practical podcast featuring Christian Counselors Steve and Natalie Harness will encourage you as you navigate life. Subscribe and listen here:
The Upward Way!