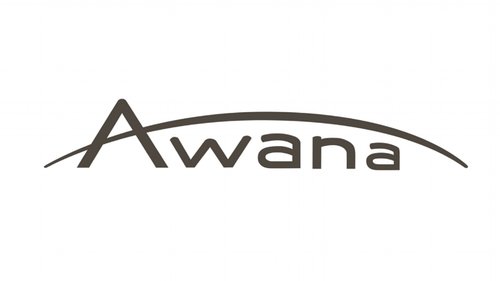 Approved Workmen are Not Ashamed! from 2 Timothy 2:15 is the theme of AWANA.
This Scripture based children and youth program is designed to help your kids know Jesus and the Bible. We meet Sunday nights at 6:00 PM during the school year.
Sparks for K- Grade 2
Truth and Training for Grades 3-5.
Trek for Grades 6-8.
Journey for Grades 9-12.
Cost for AWANA which includes handbook, uniform, and 32 club sessions is only $50 per student.
Two ways to enroll:
1. Online. Please use this link to enroll and even pay club enrollment fee online.
2. In Person. Please print the registration form, fill in in, then bring it to club this Sunday along with the enrollment fee.
Please know that ALL of our staff and volunteers are background checked and also trained in their particular ministry to ensure safety for those we serve.