Our Lead Pastor, Dr. Steven Harness,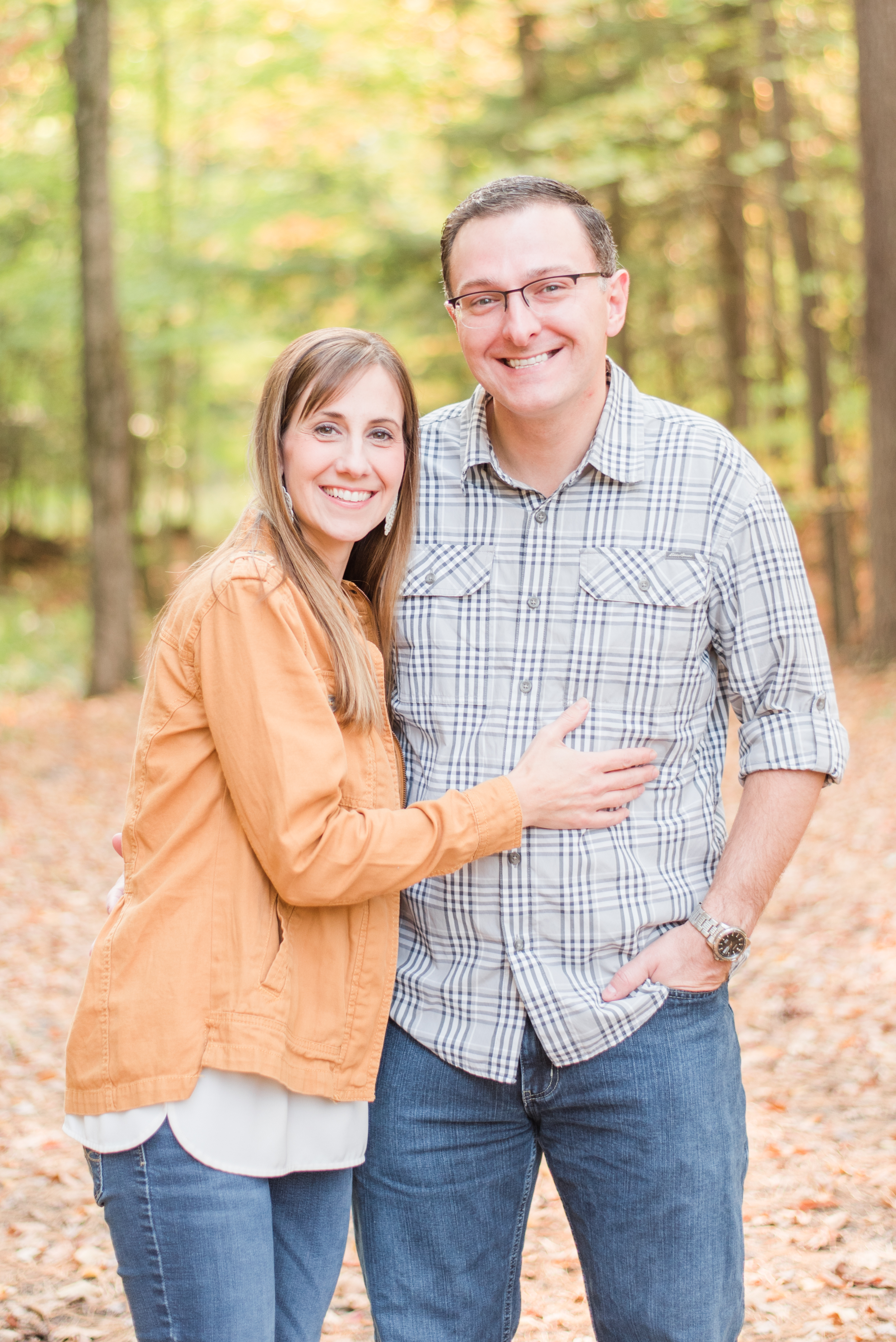 and his beautiful wife Natalie, are blessed with 3 children. They have served in ministry together for nearly 20 years and have been in Wilton since 2009. Pastor Steve enjoys drinking Dunkin coffee and watching the New York Yankees baseball and Memphis Grizzlies basketball. Natalie loves her family, enjoys Starbucks, and has a passion for musical excellence. Both Steve and Natalie are thankful for each opportunity the Lord has given to them, and they desire to "serve the Lord with gladness" while seeing people saved and advancing in their walk with Jesus. They hope to meet you this Sunday!
Learn more about Pastor Steve at:
PastorHarness.com
Click here for a FREE download of two recent books by Pastor Steve.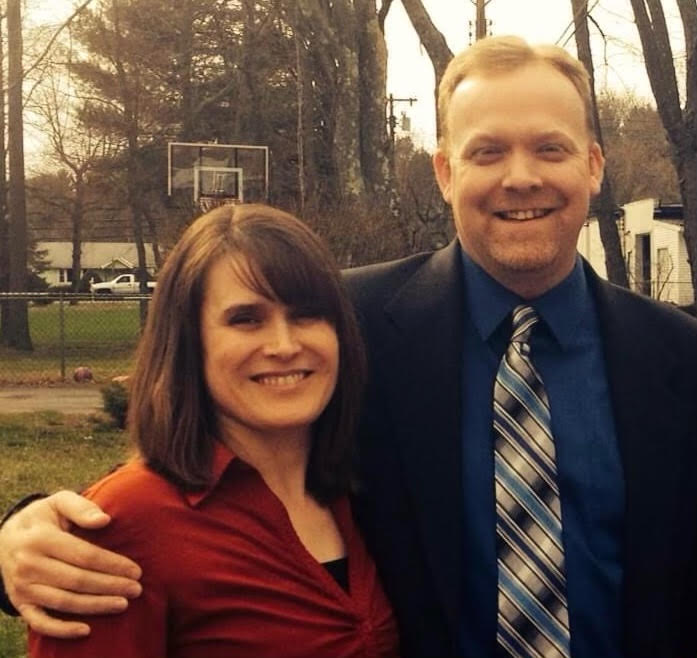 We are glad to have
Pastor Rob Newcome
at Wilton Baptist Church. Pastor Rob serves as our Family Pastor. He also serves as the Principal of Wilton Baptist Academy. He has over 10 years of day-school teaching experience. He and his wife, Jennifer have 6 children. They are cheerfully serving the Lord with us.
We have a dynamic team of people serving as Sunday School Teachers, Connect Class Teachers, AWANA leaders, Youth Ministry Leaders, Media Team, Safety Team, Nurseries, Music Ministers, Scatter Groups, and more!